Founded in 1990, Roofing Solutions, Inc. (RSI) has been assisting building owners, property managers, corporations, REITs, school districts, architects, hospitals and government agencies with their roofing and waterproofing needs.
We specialize in working with individuals or companies that own or operate multiple locations and facilities to develop a proactive approach to their asset management that prioritizes and optimizes capital expenditures.
Our staff of highly knowledgeable and skilled professionals has been the key to our and our customers' success and what continues to make RSI the leading roofing and waterproofing consulting firm in the nation.
History has shown that by our involvement as consultant in inspection & asset management, preparation of comprehensive project specifications, placing contractors and manufacturers in a competitive bidding atmosphere and construction observation to verify work performed in accordance with project specifications and good roofing procedure, RSI provides for our clients a savings that well exceeds our fees.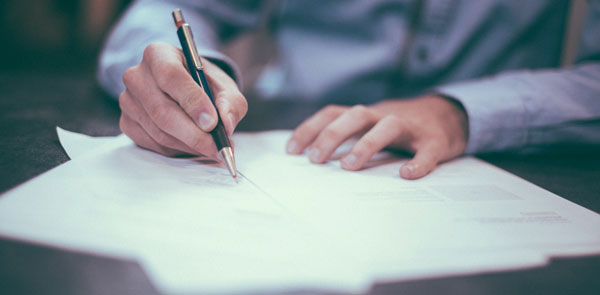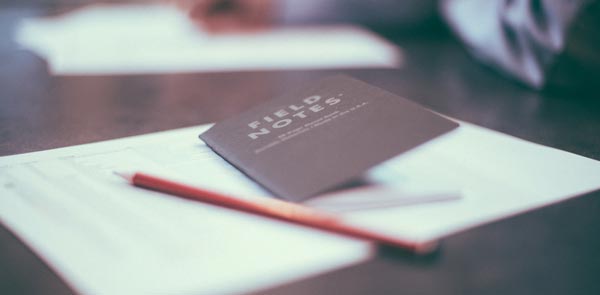 Solutions for All Your roofing & waterproofing needs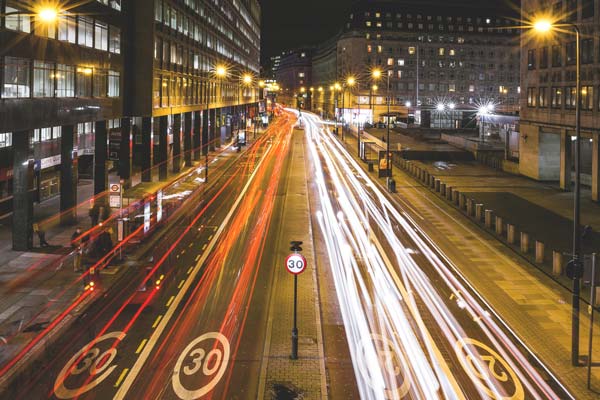 COST EFFECTIVE Approach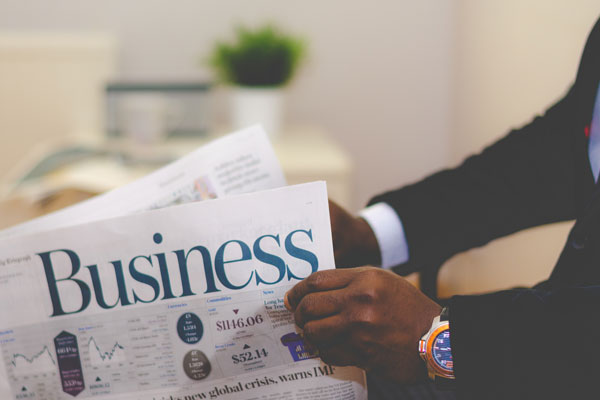 TAILORED Solutions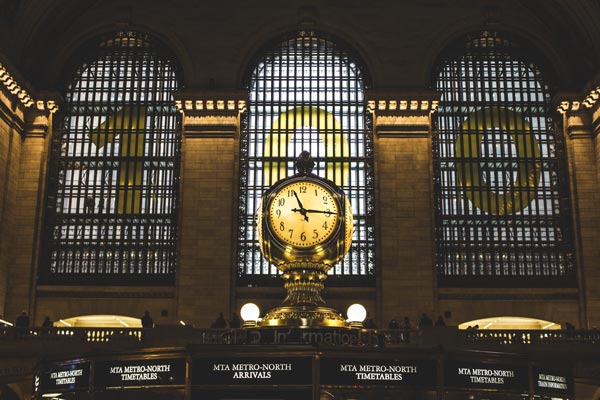 Quality DRIVEN RESULTS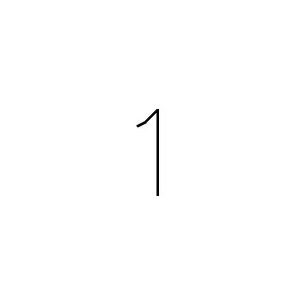 Phase 1
Inspection Services
RSI will perform a thorough visual inspection of the roof(s) and obtain photographic documentation of existing conditions, roof cores as required to provide a complete description of existing roof system construction and condition, and field sketch of the roof.
The above information will be input into our roof management database program and written report published to provide roof construction, roof condition, life expectancy, recommendations, budget estimates, facility roof drawing and photographic documentation.
Phase 2
Specification Services
RSI will develop detailed plans and specifications tailored to existing construction details and conditions. These specifications will include the bidding of multiple roofing system manufacturers and will be issued to a minimum of three high-quality roofing contractors.
RSI will analyze all bids and provide recommendations during contractor selection and provide bid package consisting of individual bids, bid compilation and recommendation.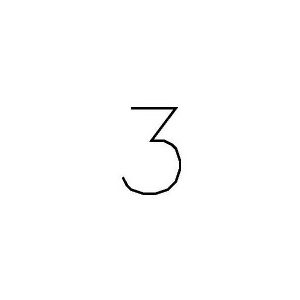 Phase 3
Construction Observation
RSI offers a wide range of job-site construction observation services (JSO) to meet your project needs. Whether a relatively simple project requiring only job start-up, in-progress and final inspection visits or a more complex project dictating the need for part-time or full-time construction observation, RSI is available to provide the appropriate level of project oversight and peace of mind in knowing work is performed in accordance with project specifications and good roofing procedure.
Additional Services
Partial Listing
Infrared thermography, capacitance moisture scanning, uplift testing, roof forensics, asbestos sampling, hail and storm damage assessment, warranty evaluation and claims assistance and roofing financial analysis and life cycle evaluations are among the additional services we provide our customers.